Ants
Ants are six legged social insects found almost anywhere on the planet. There are 455 types of ants in North America alone, identifiable by their elbowed antennae and a distinctive node-like structure that forms a slender waist. There are some types of ants that fly, known as Alates, however the majority are wingless.
Ants prefer cool and damp locations and live in large and complex colonies that can consist of millions. Ants build many different types of homes: some make simple little mounds out of dirt or sand; others use small sticks mixed with dirt and sand to make a stronger mound that offers protection from rain. Some ants also live in wood, like termites. Ants eat a wide variety of foods including fruits, vegetables, grains, dead insects, other ants and more, depending on the type of ant.
A single queen ant can live for up to 30 years and can lay millions of eggs over her lifetime. Eggs usually develop into full adult ants over an 8 to 12 week time-frame.
Pest Species in New York:
---
Odorous House Ant
Tapinoma sessile
Odorous house ants are named for the unpleasant odor (akin to rotten coconuts) released when they are disturbed or crushed.
Once they've entered a building, these ants tend to build their nests near sources of heat and moisture, such as heaters, water pipes, and wall voids.
Odorous house ants neither bite nor sting, but if left unchecked, an infestation can lead to food contamination and spoilage.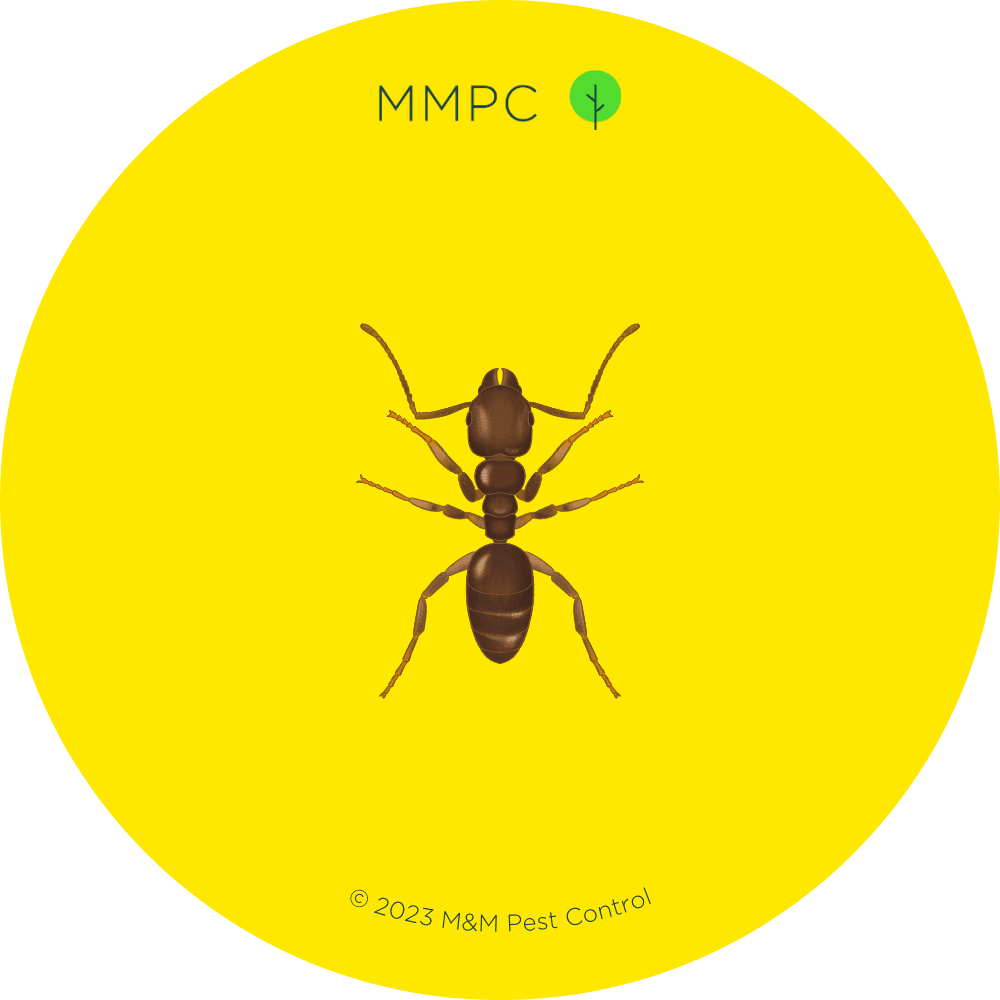 Size: 1/16″ – 1/8″ (1.5 – 3 mm)
Color: Brown or black
Shape: 6 legs, segmented oval body
Pavement Ant
Tetramorium caespitum
Pavement ants establish colonies under cracks in sidewalks, patios, and building foundations. They often leave small, cone-shaped mounds of dirt near the entrances.
These pests enter homes through cracks in basement walls, floors, windows, and doors in search of food and warmth.
Pavement ants are not aggressive and do not bite, but they may sting in self defense. They become a nuisance when they get inside and contaminate food storage areas.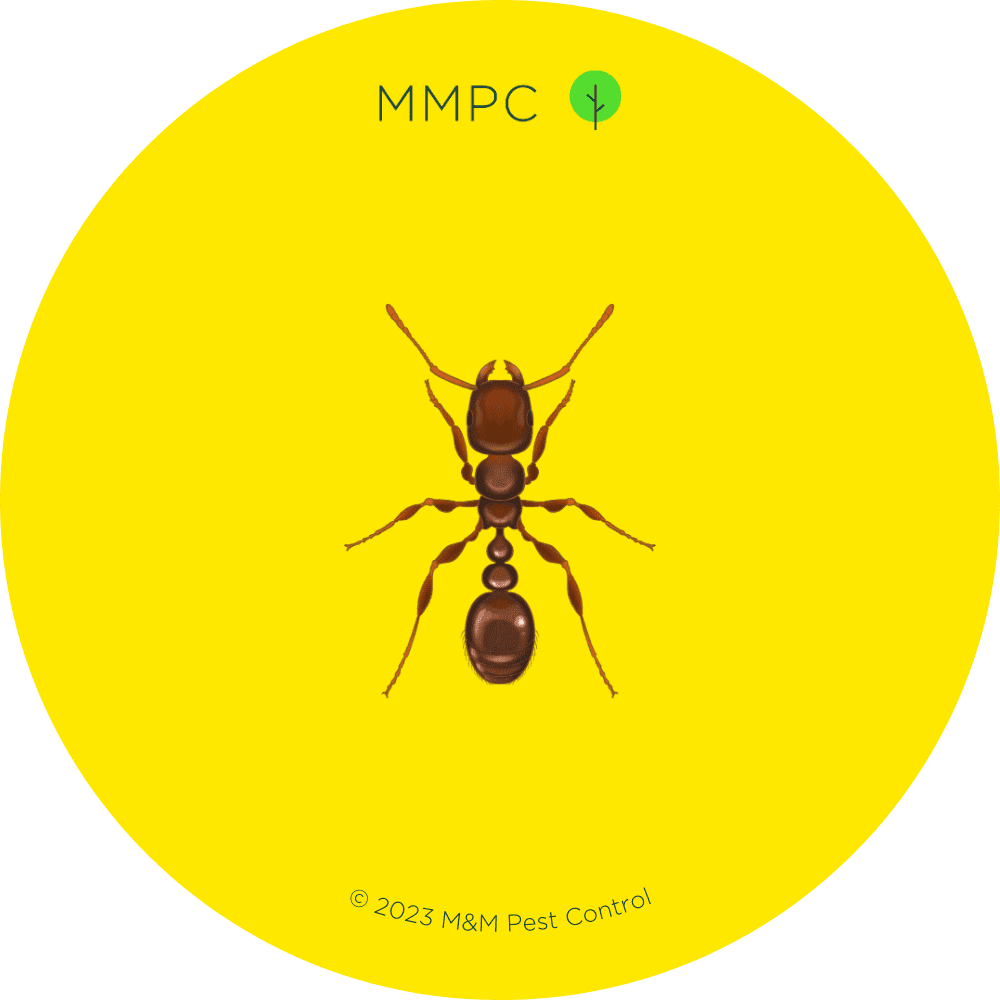 Size: 1/16″ – 1/8″ (1.5 – 3 mm)
Color: Dark brown to black, lighter legs and antennae
Shape: 6 legs, stinger, parallel lines on head and thorax
Black Carpenter Ant
Camponotus pennsylvanicus
Black carpenter ants are the most common species of carpenter ants in New York.
These large ants build tunnels and nests in wood, causing significant structural damage to homes and buildings.
They prefer damp wood, so parts of the house vulnerable to moisture (such as windows, decks, etc.) are more likely to be infested. Their presence may also indicate a leak or other moisture issues.
Unlike termites, carpenter ants don't actually eat wood. Instead, they can be seen going out (usually at night) to forage for sweets and proteins.
Size: 1/4″ – 5/8″ long (7 – 16 mm)
Color: Dull black
Shape: 6 legs, smooth curved thorax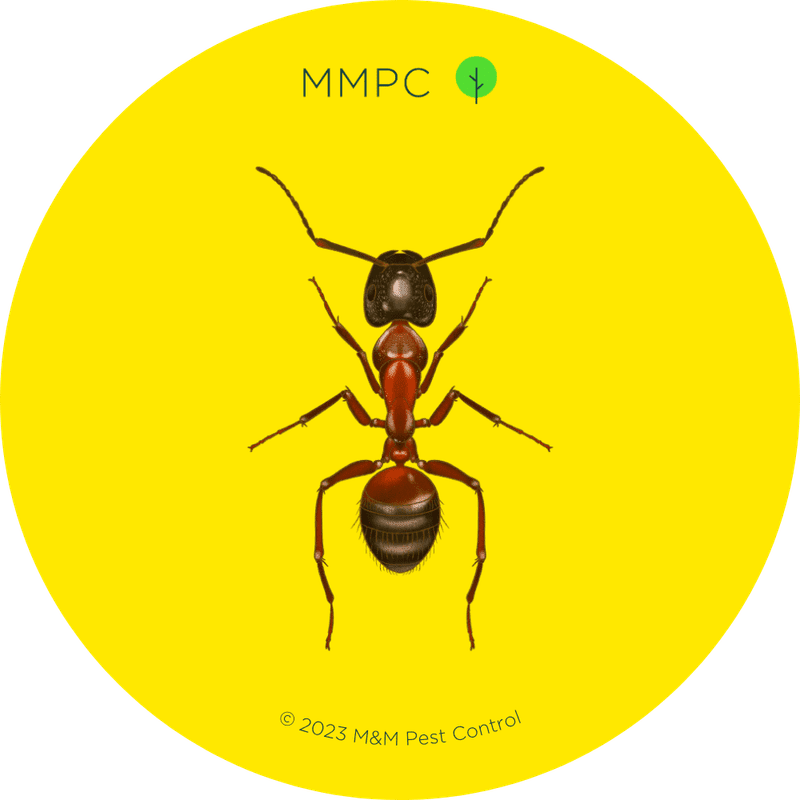 Size: 1/4″ – 5/8″ long (7 – 16 mm)
Color: Red and black
Shape: 6 legs, smooth curved thorax
Chestnut Carpenter Ant
Camponotus castaneus
Compared to other species of carpenter ants, chestnut carpenter ants are not considered to be a serious pest of wood products.
These amber-colored ants prefer to nest in soil rather than wood. However, they can still occasionally be found invading homes and other structures.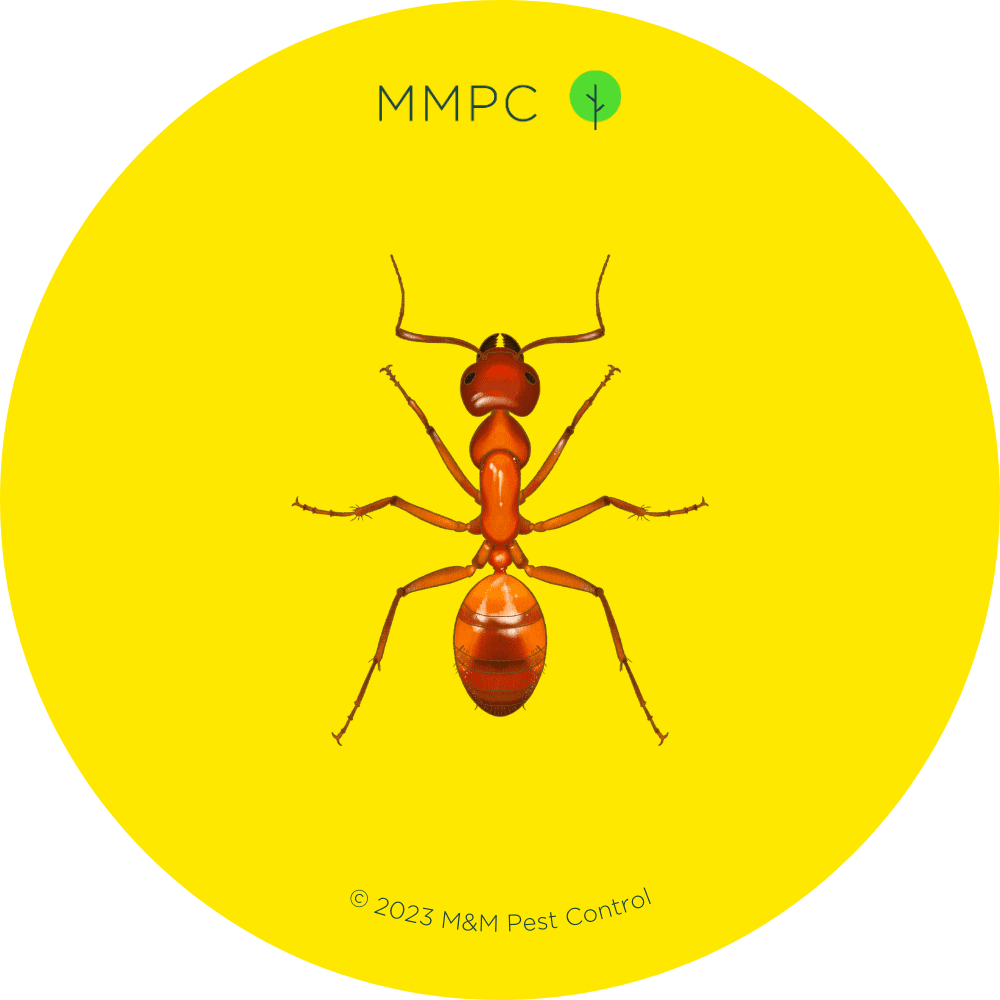 Size: 1/4″ – 3/8″ long (7 – 10 mm)
Color: Reddish-brown or orange
Shape: 6 legs, smooth curved thorax